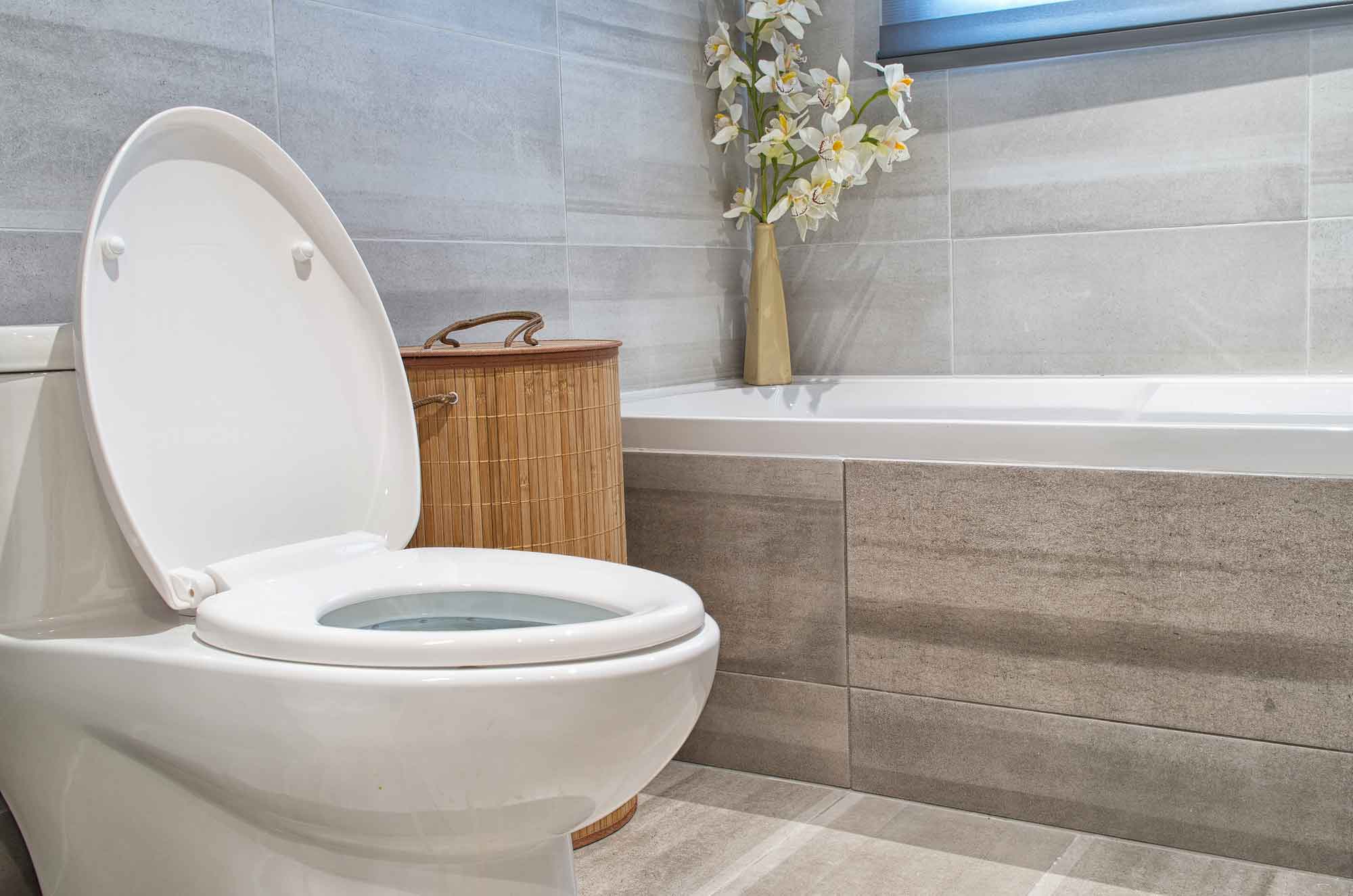 Number 1 in the number 2 business!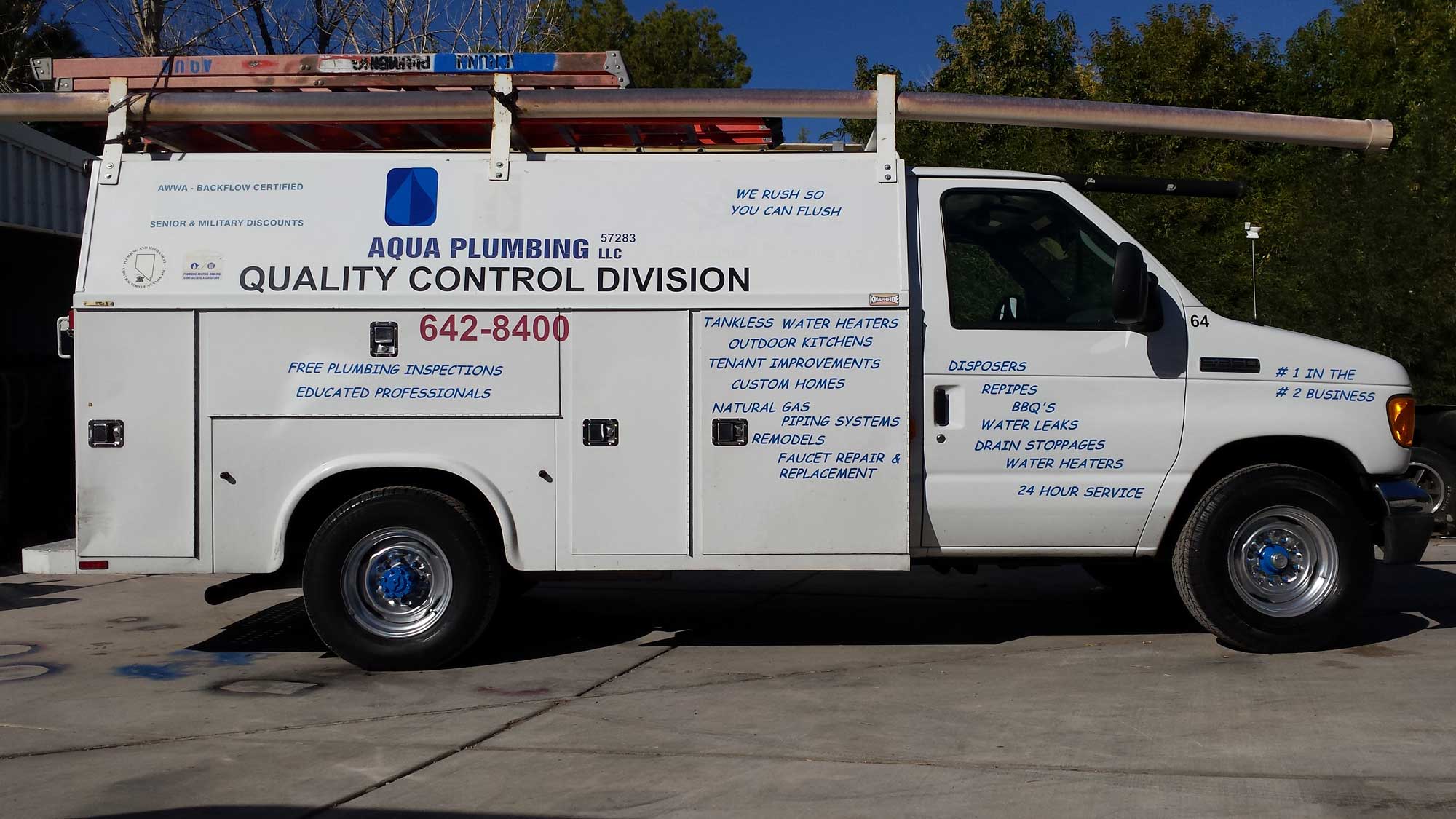 We rush so you can flush!
Plumbing Company in Las Vegas, NV
Aqua Plumbing Service & Repair, LLC is a full-service plumber serving the greater Las Vegas, NV region. Whether you need an entire system installed from scratch, major plumbing systems repairs, an emergency plumber, or even simple gas line service, your local experts are just a phone call away. We're available for plumbing service as-needed, or as part of broader tenant improvements for commercial facilities. Count on us for plumbing excellence, no matter the scope of work.
Residential and Commercial Plumbing Services
Waterworks are essential for any residential or commercial building, and it takes a lot to keep them working as-needed and as-expected. Aqua Plumbing Service & Repair, LLC is your plumbing company professional, offering a depth of knowledge and experience you won't find with just any other plumbing service. We provide service for both residential and commercial properties, ensuring you always have access to clean water and that wastewater is always removed safely and efficiently.
We proudly hold a current Master Plumber card and have journeymen on staff.
We use trusted brands in our work including Delta, Moen, Rheem, Kohler and more.
We hire certified accredited apprentices through the State of Nevada.
We're active with Habitat for Humanity and Rebuilding Together of Southern Nevada.
We're members of Plumbing-Heating-Cooling Contractors (PHCC) National and Nevada chapters.
We install plumbing systems from the ground up for new construction homes and businesses, and we even have the capabilities to cater to custom home clients who require exacting standards and specifications. We also provide quick and efficient repairs, whether you're dealing with a leak, clogged drain, or gas piping in desperate need of replacement. Need gas line service? We're highly experienced at gas line installation and repair. Clients building new properties or adding special features like a fireplace or gas grill to existing properties use us because we get the job done right the first time. Should the need for repair ever arise, our emergency plumbers are also skilled in repairing gas lines, to bring you safe, cost-efficient solutions that keep your utilities working properly.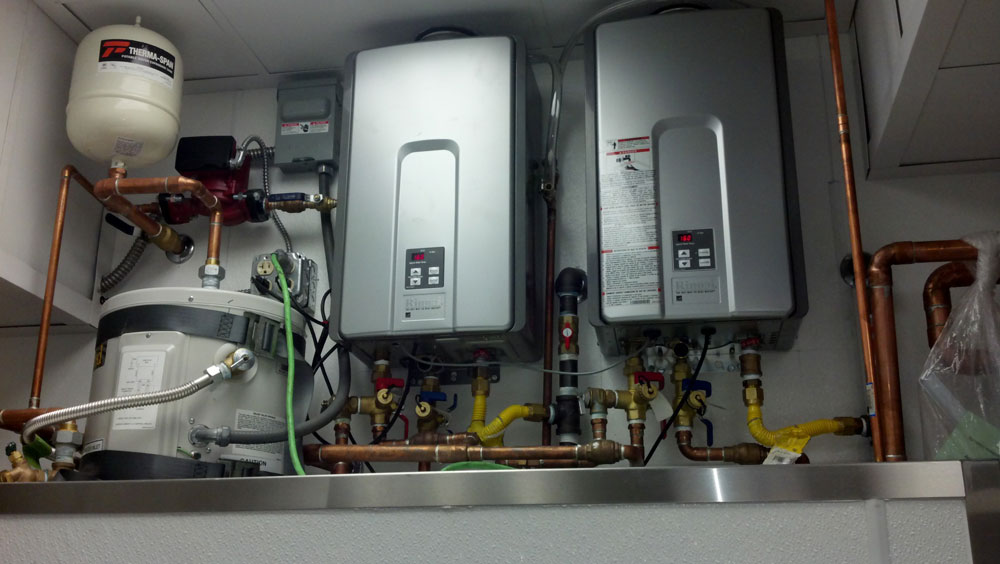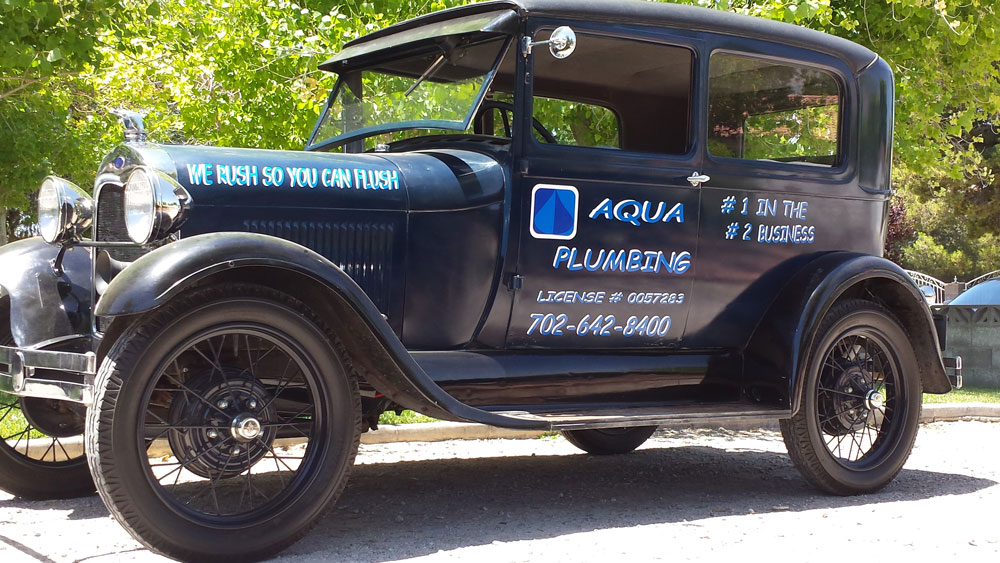 Our clients appreciate our commitment to customer service because we're there when you need us—anytime. If you're dealing with an emergency plumbing issue, you don't have time to waste to get it repaired. We strive to be the most reliable emergency plumber in Las Vegas, NV. We're always on-call for you, providing speedy service that you can depend on.
Family-Owned, Reliable Plumbing Services
Aqua Plumbing Service & Repair, LLC is a family-owned plumbing service that serves the wide-ranging plumbing needs of home- and business owners throughout the Las Vegas, Paradise, Enterprise, and Henderson, NV area. Call now to schedule a consultation or to request emergency service from our plumbing company.