Gas Line Services
Whether you're installing a new gas-burning fireplace or a backyard barbecue grill, Aqua Plumbing Service & Repair, LLC is the name to call. We're Las Vegas, NV's trusted gas line installer and we have the skills and experience to complete new gas line installations as well as provide repairs for existing ones.
Gas Line Installation
Gas line installation should never be a DIY job. Not only is it time-consuming, it's also incredibly dangerous when approached incorrectly. We can complete gas line installation for you and obtain the proper permits to complete pipe installation. Our team includes highly experienced gas fitters who provide installation for customers dealing with the following circumstances:
Old and worn-out gas pipes;
Damage to gas lines due to severe weather or natural disaster;
Recurring gas leaks from corroded fittings or pipes;
New home construction or installation;
Installation of new features like fireplaces, grills or updated appliances.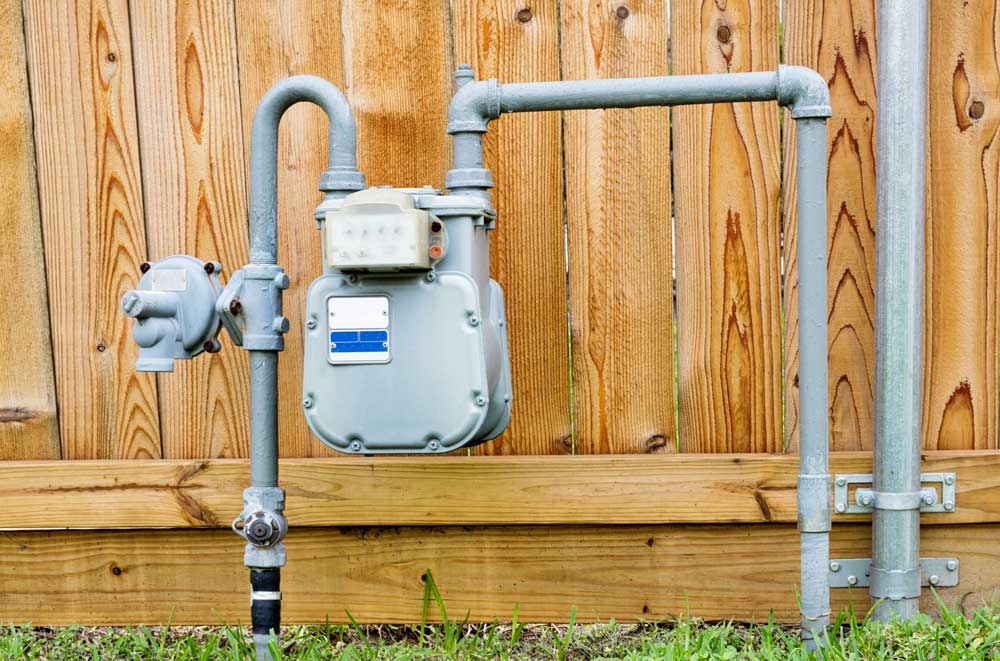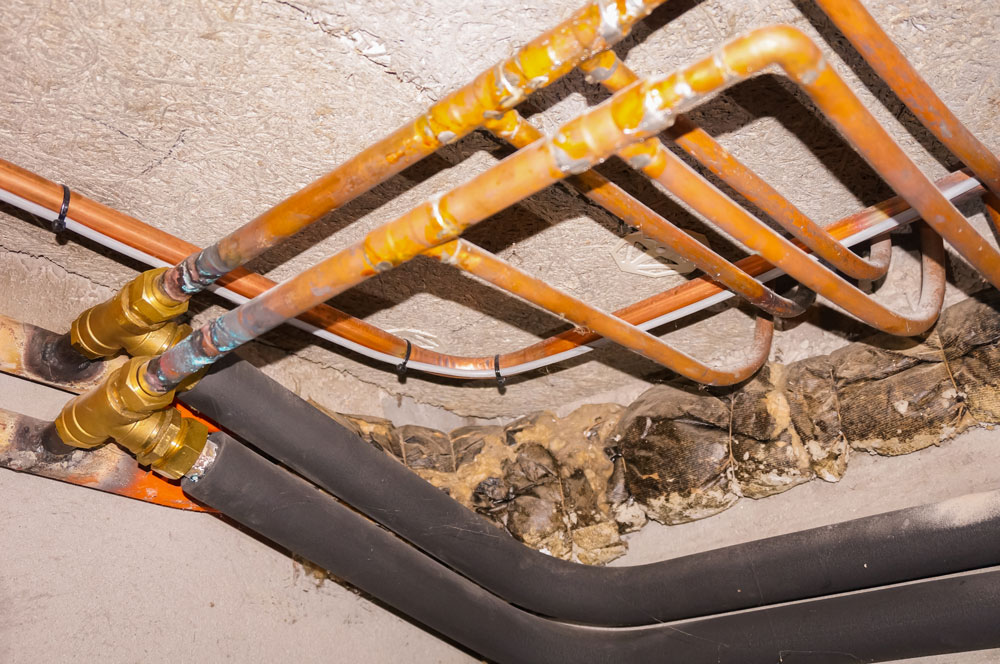 Gas Line Repairs
If you have an existing gas line on your property that's not working as it should, full replacement may not be necessary. Our team of skilled technicians are the go-to resource for gas line repairs in Las Vegas, NV. We will assess the condition of your pipes and quickly get to the underlying cause of the issues you're having. A repair is usually a low-cost alternative to full replacement, but we always keep safety in mind and recommend the best option for you. Repairs are typically recommended in the following circumstances:
Relatively-new piping with minor defects;
Defects in attachments or line components rather than the pipes themselves;
Pipes with minor defects that are easy to fix;
Defects that are not likely to recur.
Reliable Gas Line Installation and Repairs
Since 2004, Aqua Plumbing Service & Repair, LLC has been the trusted name for gas line installation and repairs. We always put safety first and take pride in the work we do for our customers. Schedule your service today by calling us at (702) 642-8400.