Commercial Remodels in Las Vegas, NV
Aqua Plumbing Service & Repair, LLC provides plumbing installation and specialty upgrades for properties including commercial spaces, rental properties and even custom homes around Las Vegas, NV. Our deep knowledge and extensive experience in the intricacies of plumbing systems give us a leg up on the competition and ensure the job's done right the first time, every time.
Commercial Spaces
We're the leading commercial plumbing experts in Las Vegas, NV for a reason—we know these complex systems inside and out, offering professional installation, repairs and routine maintenance for any component of your plumbing system at your commercial property.
Rental Properties
Landlords contact us when they need specific plumbing upgrades to attract a new tenant to their properties. Since fixtures look old and out of date quickly, one of the best things a landlord can do in terms of return on investment is to make quality plumbing upgrades. Whether you own one rental property or an entire apartment building with multiple units, we can take care of any new plumbing installation and also make repairs as needed.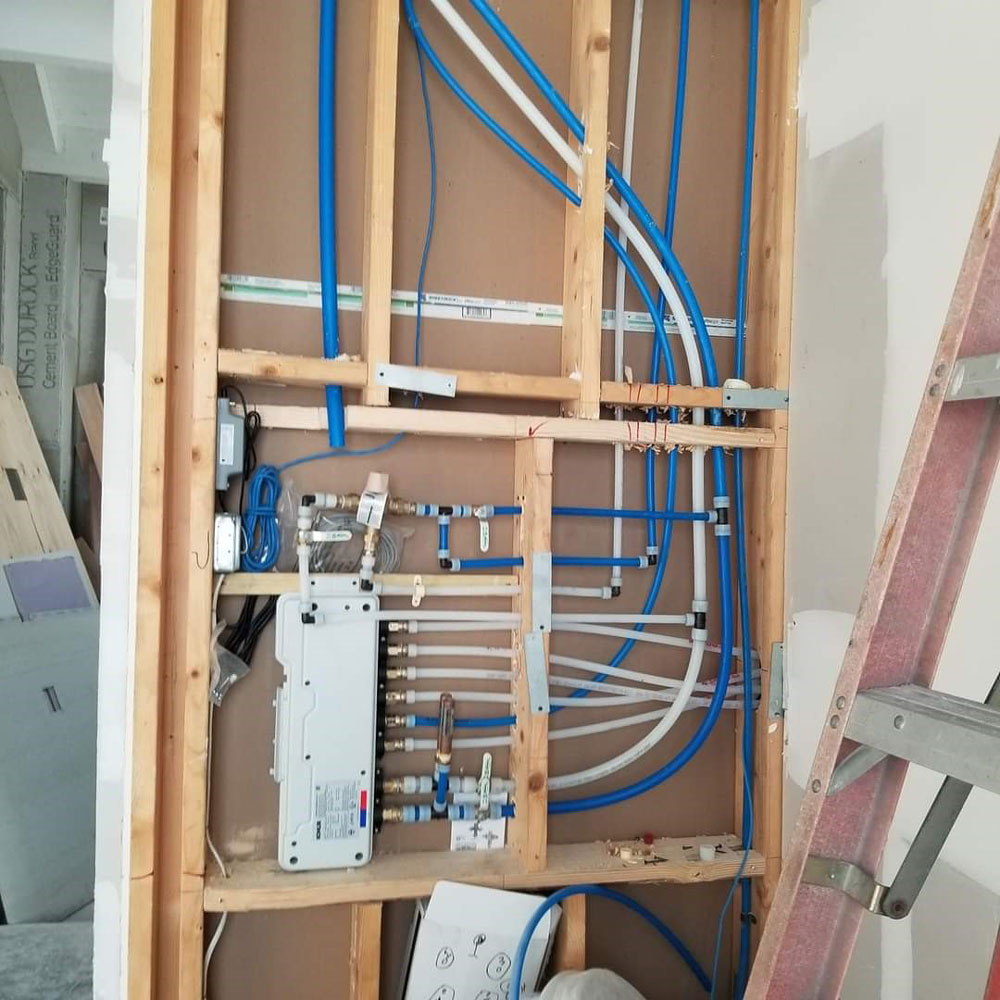 Custom Home
When you're in need of new construction plumbing in Las Vegas, NV, we're the team to call. Plumbing for new construction is one of our specialties, and we take a big-picture approach to a home's plumbing system. We use only the very best fixtures in our work from leading brands you trust including Delta, Moen, Kohler and more. Our expert installation technicians can even recommend the best materials for your custom home's plumbing system, whether you prefer copper, PEX or PVC piping.
Custom homes need far more attention than run-of-the-mill production homes, and we have the experience and specialized knowledge it takes to accommodate all the special features and design considerations that come with a custom build.
Superior Installation for Every Project
Aqua Plumbing Service & Repair, LLC provides high-quality plumbing installation and upgrades for commercial properties, rental properties and custom homes throughout the greater Las Vegas, Paradise, Enterprise, and Henderson, NV area. Start your remodeling, gas piping, or plumbing repair project today by calling us at (702) 642-8400.